Life in Plastic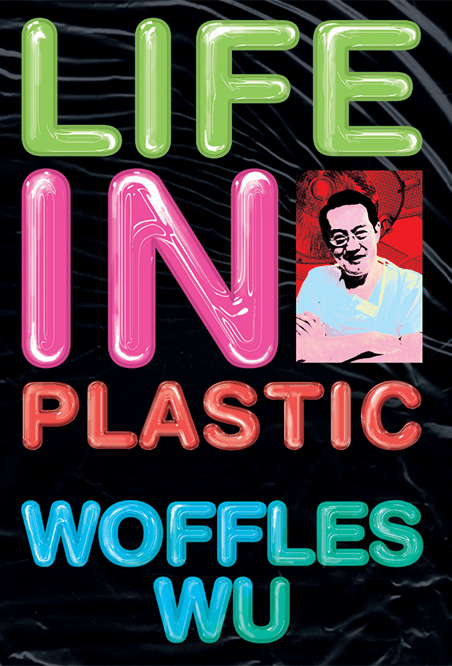 In this entertaining and often touching memoir, well-known plastic surgeon Woffles Wu shares his memories of his early childhood, his growing-up years in London and Singapore, and his life as a young doctor in Singapore.
He also writes about his role models in life, going on a remarkable 'US tour' to talk about plastic surgery. What it is like being famous, and much, much more.
The book has a 24-page photo insert with many never-before-seen photos of Woffles from the time he was a baby up to the present.
**Sales from the book will be donated to Straits Time Pocket Money Fund
About The Author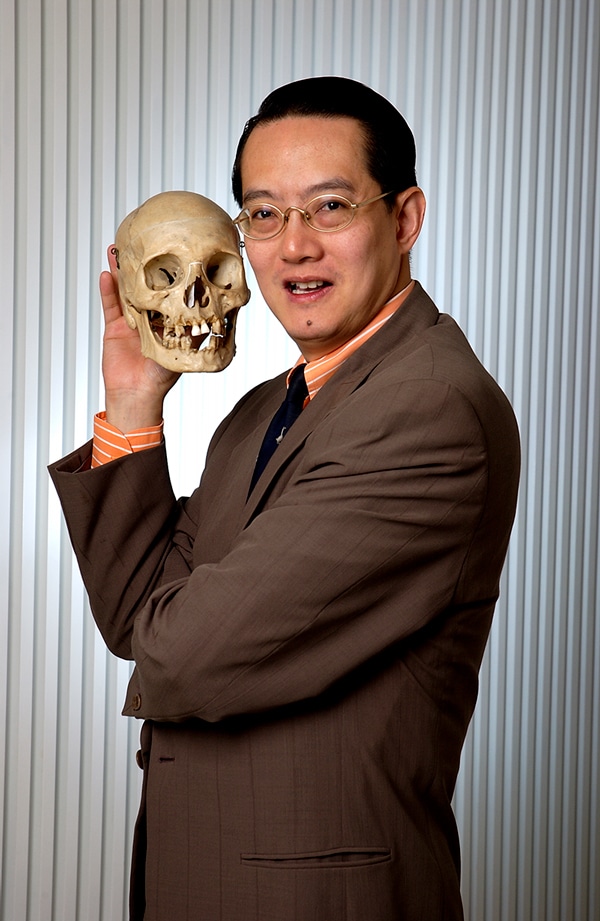 Dr Woffles Wu is a craniofacial plastic surgeon who graduated in Singapore in 1984 and subsequently trained in Edinburgh and Melbourne.
In 1990, he won the Young Surgeon of the Year award for his research on nasal anatomy. He was board-certified in Plastic Surgery by the Academy of Medicine, Singapore in 1994 and served as a specialist in the Department of Plastic Surgery of Singapore General Hospital from 1989 to 2000. He was appointed as a consultant in 1995 and has been in private practice since 2000.
Dr Wu was featured as one of the 19 most famous plastic surgeons in the world in the 2005 book Aesthetic Surgery published by Taschen Books and is married with two children.