Dr Woffles Wu's home reeks of Old Nostalgia.
Built 56 years ago, it has hardly been renovated
WORLD-RENOWNED plastic surgeon Woffles Wu is famous for rejuvenating faces with his nip 'n' tuck skills, but when it comes to the place he calls home, he prefers to keep features frozen in time.
Bucking the trend of tearing down old houses and building new ones of glass and steel, he still owns the house he was born in – an ageing four-bedroom bungalow in Bishan.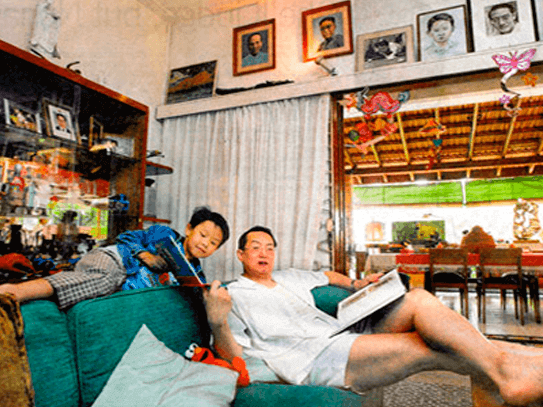 At 56, the grand old dame is older than Dr Wu's 47 years.
The plastic surgeon-to-the-stars, whose clinic is at Camden Medical Centre, is unafraid to show his sentimental side as he proudly describes the 1,800 sq ft home as a house of memories. His grandparents, parents and himself have all lived under its roof over the decades.
Even today, Dr Wu's mother, his son Ollie, seven, and a maid live here, but due to space constraints, the plastic surgeon, his wife and three-year-old daughter live in a rented house two doors away.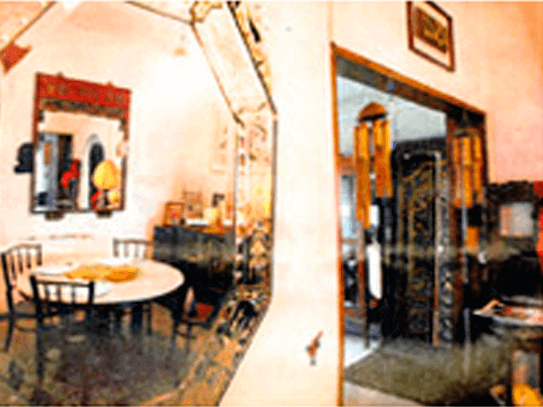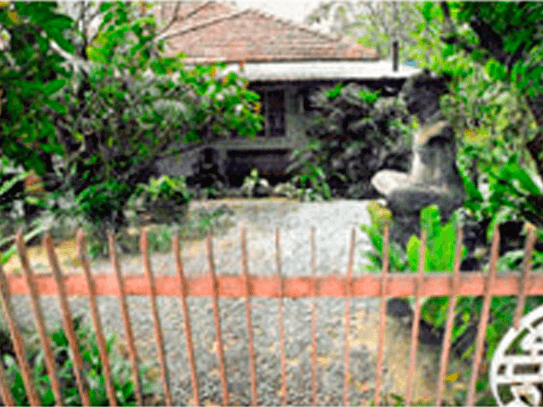 Stepping into the old bungalow is like a step back in time.
The original mosaic flooring is still intact.
In a corner of the living room is a two-door teak cabinet with Chinese carvings that now holds toys and knick-knacks. Dr Wu says this used to belong to his late grandmother Lim Kheng Eng and was a dowry present.
In a bedroom, another set of cupboards that belonged to Madam Lim is now Ollie's, and bears his marker-pen doodlings.
Even the steel window grilles and gate to the living room have remained unchanged.
The only structural changes occurred in 1972: The family needed more space, and so a porch was created and the driveway turned into an extra room. "Apart from the addition, the house has not been changed. Everything has been here forever," says Dr Wu.
The house was bought for $30,000 by his late grandfather Ong Cheng Bow, and was completed in 1951.
While Dr Wu's neighbours are building higher and modem bungalows, he is determined not to do the same. In fact, he plans to restore the home this year to its original 1950s style as a tribute to his childhood days.
"You could say I'm too sentimental or impractical,"he says. "But at my age, I can -afford to be impractical."